Ark Valley Trials Association
Dedicated to the Off-Road Motorcycling Sport of Observed Trials
AVTA Club News:
The Ark Valley Trials Association is an American Motorcyclist Association chartered club! AMA Charter #2943663
Our next club trial will be at Kenny & Tammy Cook's ranch near Abilene, KS. Flyers will be mailed out to club members, complete with directions. Mark your calendar for Sunday June 9th!
Annual AVTA club dues are $40 and payable now. Dues can be paid at the May club meeting this Wednesday at 7:30 pm, Mac Burnett's garage. Contact Treasurer Rick Rexroat if you are unable to attend to make arrangements for payment of annual club dues prior to June 1st. Thanks!
***STOLEN TRIALS BIKE***
2010 GasGas 300 Race, Red color with CARBON FIBER airbox (uncommon). If you know the whereabouts of this bike please contact the local Police Department in your area & Marvin Edgington at 316-393-6672.
***Central Regional Trials Championship Results after 2 events, 4 rides can be found by clicking here!
The link for the CRTC form has been repaired. Clear your browser history & refresh the page to get the new link below and also to the left "...about the Central Regional Trials Championship."
The March trial at Peru, KS was epic! Despite a little rain the night before, the trial grounds were ready to go. It was great to see old and new friends at the event, too. Pat Smage, 2012 AMA NATC MotoTrials Pro Champion drove down for a couple of days of riding as well as Jim & Ben Winterer from Minnesota. You can read more about Ben here. Troy & Scott Gudgel came up from Tulsa, too. Our thanks to the Garcias for their hospitality in Peru as well as The Ranch Motel, too.

Our next club trial will be at The Cooks ranch near Abilene, KS Sunday June 9th. Please mark your calendars and tell all your friends! Flyers will be mailed out to club members. Directions to the Cooks home will be clearly marked.

The opening rounds of the Central Regional Trials Championship are approaching fast! NTTA has been hard at work preparing the grounds at Bulcher, TX (near Muenster) and promise a great 2-day trial. Make certain you have your entry form filled out and sent off with the fee using the link provided below. All CRTC rides must have a paid entry form PRIOR to any ride in order to have it count towards the championship points. Remember, the entry fee is separate from the event fee and any land fees required for each event. The regional fee is a one time fee so if you pay once, then all you have left are the event & land use fees for each round. :)

Download your official 2013 Central Regional Trials Championship entry form here!

Check our Events link (on your left) for a copy of the club flyer and words of wisdom on the year that was 2012 from club President David Black!

Our next club meeting will be Wednesday May 22nd at Mac Burnett's Garage, 7:30 pm. Pre-meeting as usual at the Annex Lounge, Harry & Woodlawn at 6:30pm. Attendance at the Pre-meeting is strictly voluntary but always appreciated. The Annex cooks up a great burger at a great price, served with chips (no fries). The bar is smoke free, too. We chat about the trials world and who was faster when. Join us!

Our trials buddy from Minnesota, Ben Winterer was featured recently in the Star Tribune newspaper. Here's a link to his story - http://www.startribune.com/lifestyle/174963981.html

Club Officers were elected at the June meeting as follows: President - David Black, Vice President - David Pettegrew, Treasurer - Rick Rexroat, and Secretary - Greg Gann.

***Check out our Bikes for Sale link on the left - you could save big on your next trials bike!***
---
---
Central Regional Trials Championship (CRTC) news:
The Ark Valley Trials Association hosts information and results for the Central Regional Trials Championship proudly sponsored by GAS GAS - USA!
Download your official 2013 Central Regional Trials Championship entry form here!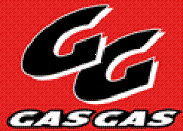 Here's the latest news from CRTC series coordinator Jason Carpenter:
With much anticipation, the 2013 Central Regional Trials Championship schedule is finalized and raring to go. I would like first to congratulate and thank all the class winners and participants of the 2012 CRTC. We had a boost in series entries last year and some of the classes came right down to the wire. The Amateur class had to be decided after consulting the rulebook for breaking the tie.
I look for 2013 to be another big year for the series as (unlike the collegiate Big 12) we are now a full 12 round series. The CRTC would like to welcome the MWTA out of Nehawka, NE as the sixth member club in the series. So we will have 3 two days in the spring and 3 in the fall. The series will count the best of 7 events so if you have a bad day, not to worry. The series entry will remain at $20. Proceeds go to series year end awards (maybe embroidered banana hammocks this year?).
I also wanted to announce for those who donít know that this will be my last year as series coordinator. Hopefully in my brief 5 year stint, I have been able to enhance the series and make it more enjoyable for everyone. Keith Lewis from Texas has graciously offered to head up the series next year. Thanks Keith!!! I have included the 2013 entry form for those wishing to pre-enter the series and avoid the endless lines at the events.
I want to take this time to thank our corporate sponsor Gas Gas USA for the support over the years and for the support of long time enthusiast Jim Westcott who often goes above and beyond despite not being able to make many rounds. It is very much appreciated.
So without further adieu, here is your 2013 schedule:
Rds 1 & 2 Apr. 6 & 7 Muenster, TX NTTA
Rds. 3 & 4 Apr. 27 & 28 Tishomingo, OK TXTC
Rds. 5 & 6 May 4 & 5 Nehawka, NE MWTA
Rds. 7 & 8 Sept. 14 & 15 Trenton, MO MATT
Rds 9 & 10 Sept. 28 & 29 Peru, KS AVTA
Rds. 11 & 12 Oct. 19 & 20 Braggs, OK NEOTT
(More series information can be found by clicking on the "Central Regional Trials Championship" link in the menu column on your left)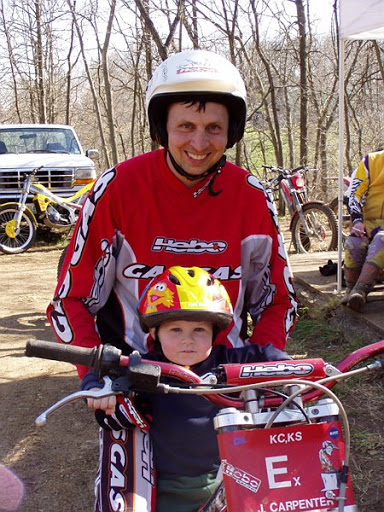 Jason Carpenter fiascos@sbcglobal.net
Download your official 2013 Central Regional Trials Championship entry form here!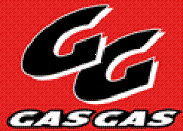 ***Special thanks to Dale Malasek & Gas Gas USA for sponsoring the CRTC!!!
The 2012 Central Regional Trials Championship results are in! Click here to find out more!
This year's Flint Hills 2-day in Peru, KS was a great success! Here's a shot of the overall event winners (at least those still standing)...Randy Black - Twin Shock, Kyle Manny - Novice, Neil King - Intermediate, Mitch Wing - Senior Expert, Dustin Land - Master, and Rick Land - Expert. Rick finished the day on Sunday with a clean score card! Ian Griffin (Sr. AM, not pictured) rode Saturday and took a point on his last section of the last loop for a total score of one point. Ian heads off to Seattle after 18 years as an AVTA member. Our loss is their gain! Thanks to everyone who participated in this year's Flint Hills 2-Day!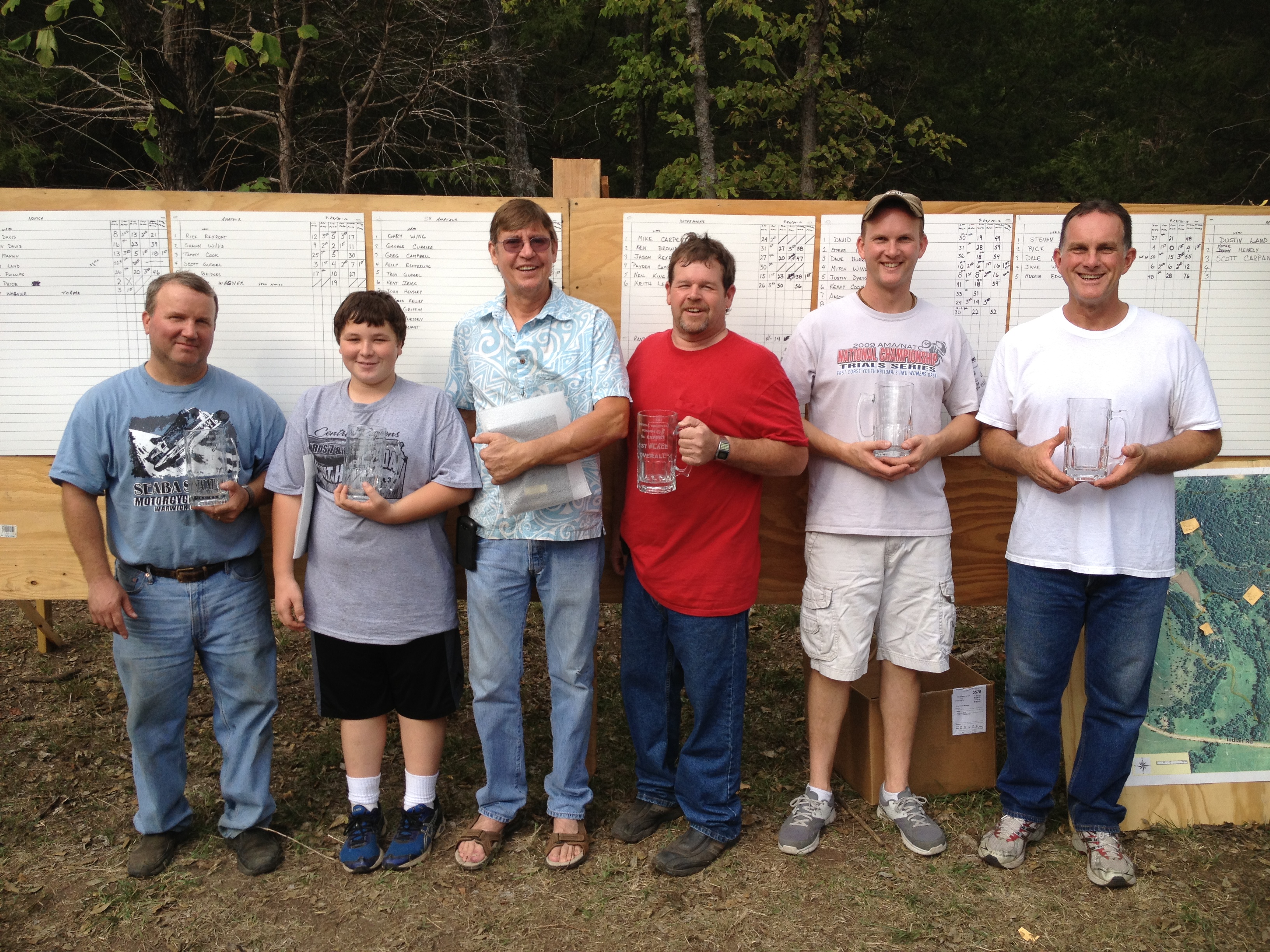 A big "Thank You!!!" to everyone who helped plan, work, and support this year's 2-day event. Everyone's attendance & participation is always greatly appreciated and helps to keep the family sport of Observed Trials alive and growing!
---
Have some time in the middle of the week? Try riding with the Wednesday group! Just meet at the Triangle in downtown Douglass, Kansas for lunch. After a fine meal and some wrangling with the local waitresses, the Wednesday group heads to the quarry for an afternoon of trials fun. Ever wonder where that great section (or the one that gave you fits!) came from at one of our events? It likely found life from the Wednesday AVTA group. The more the merrier which now that we think about it, could actually be scary! It sure beats wasting time some where else!
---
---
---
Thanks to all the great riders (past & present) that help keep the sport of Observed Trials alive and growing!
---
---
You are visitor number,
---